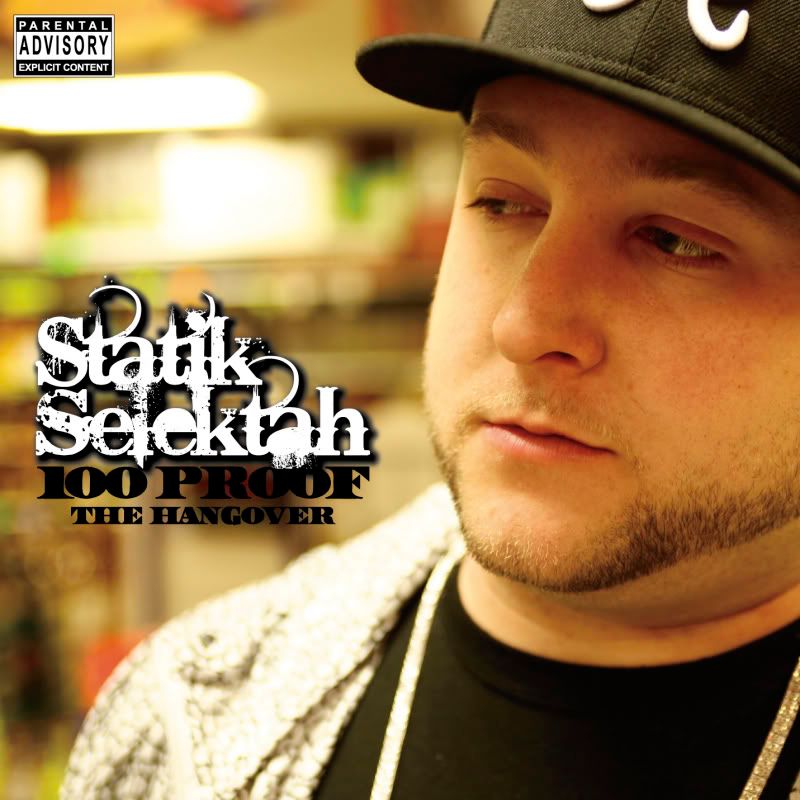 Some quality Hip Hop from Statik Selektah, whose new album also features collaborations with Smif-N-Wessun, Freeway, Evidence, Souls Of Mischief, Terminology, Royce Da 5'9" and a whole load more!
DOWNLOAD
"100 Proof"
is in stores February 2nd.
BONUS!
Here's another cut off the album:
Statik Selektah "Do It To Death ft. Lil Fame, Havoc, & Kool G Rap"