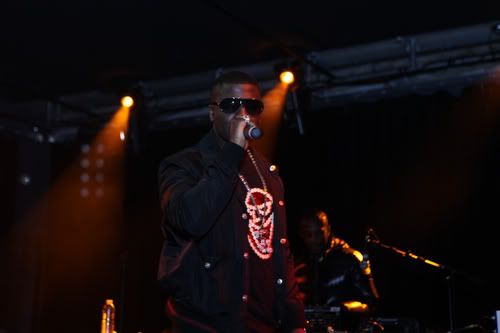 Shouts to
Luca
for sending this though...
Going in over Nas' "Destroy & Rebuild",
Smiler
states that this isn't a diss track, it's a reflection of what the masses want to say, but don't...Although I'm sure this will cause a few disagreements...
Among those mentioned include Klashnekoff, Taskforce and Poisionous Poets. Smiler does say he has love for Poisionous and shouts out Stylah and Lowkey. He also makes reference to Pop/Grime artists, Wiley, Kano and Chipmunk...
DOWNLOAD
Your thoughts?