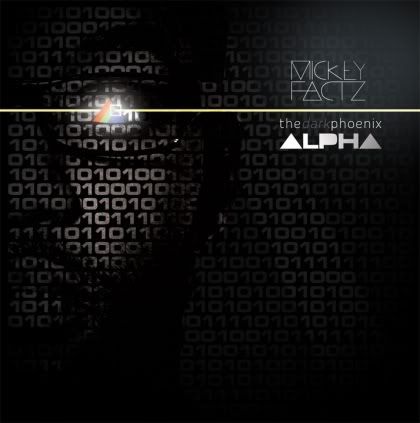 After a short break, it looks like Mickey Factz is back on his grind for 2010; and this free EP certainly doesn't disappoint. Great concept.
DOWNLOAD
Tracklisting:
01. Sunrise
02. Amnesia
03. Turn It Up
04. Still I Rise
05. Ashes
06. S/ecrets T/hat D/estroy
07. Contemplations Of A King
08. Sunset
You can also read more about the track titles/concept via
2dopeboyz
.