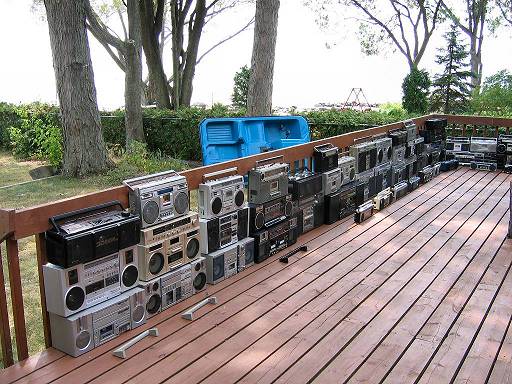 Weekly Mix #38 is now up for grabs!
For this mix, I decided to throw together some Old Skool Rave from the likes of SL2 & Awesome 3, a dope cut off the Chase & Status album, and even managed to throw in some 80's for good measure...
DOWNLOAD
Tracklisting:
01. SL2 - On A Ragga Tip
02. Awesome 3 - Don't Go (Kicks Like A Mule Mix)
03. Lethal Bizzle - Selfridges Girl Not On Myspace (Boy 8 Bit Remix)
04. DJ Craze - Let Me See Them
05. New Order - Blue Monday
06. Chase & Status - Running
Got any thoughts?
Holla
at moi.
P.S.
Week #39 will be in the next day or two...Hold tight!