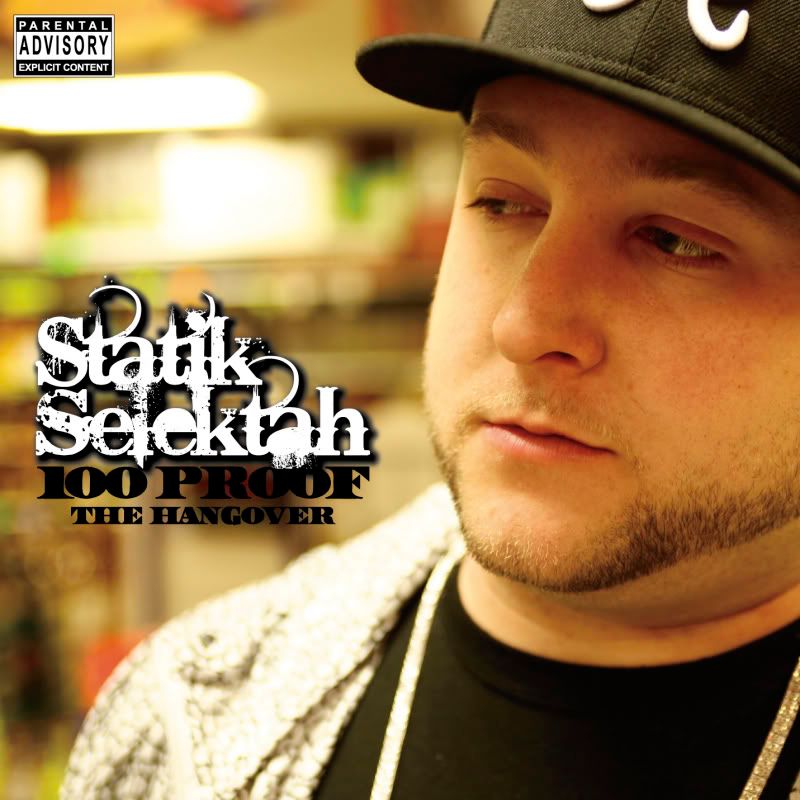 Brand new heat from Statik Selektah, who has quickly established himself as one of the top beatsmiths in the game. His new album,
"100 Proof (The Hangover)"
is out now; well worth copping.
DOWNLOAD
In his words:
"this is the first joint ive ever put out without an MC on it. i made this on a flight between denmark and beirut about an hour ago. very Donuts Era Dilla-inspired. i love how in his later days he made the sample talk to the listener. the beat doesnt stay the same for more than 2 bars. this particular joint u can relate to a hiphop, a friend or a relationship. i might even do an instrumental album. enjoy.

heres the rest of my overseas tour dates.
mar 7 Snatch Club Beirut, Lebanon
mar 8 Albani Music Club Winterthur, Switzerland w/ Termanology
mar 10 The Wardrobe Leeds, UK w/ Termanology
mar 11 Rhythm Factory London, UK w/ Termanology
mar 12 Casa Latina Uno w/ Termanology Turin, Italy
mar 13 Saponeria Rome, Italy
mar 20th Beat Showcase at South By Southwest, Austin TX

- Stat"
Via
Nah Right
Previously:
Statik Selektah Feat. Bun B, Wale and Colin Munroe "So Close, So Far"