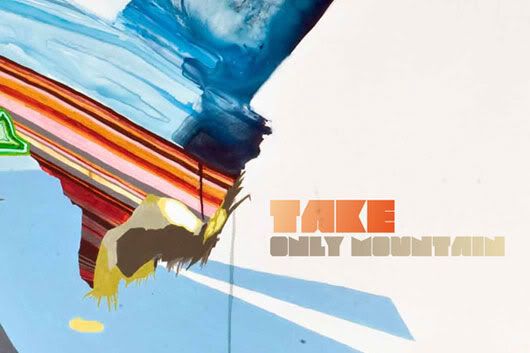 The weather here in the UK isn't saying much, so here's some free music from LA-based producer
Take
to put you in the mood spring (if it comes along).
Taken from his debut LP
"Only Mountain"
, which is set to drop in April on Alpha Pup, "Incredibright" is a great slice of laid back, synth-driven Dubstep, whilst "Neon Beams" is more on the Hip Hop/Electronica tip, with dreamy-sounding synths and funky bassline. Definitely worth checking out if you're a fan of Flying Lotus, Mr. Dibiase and those cats..
Take "Neon Beams"
Take "Incredibright"
Enjoy.
Via
Disrupt:on Inc