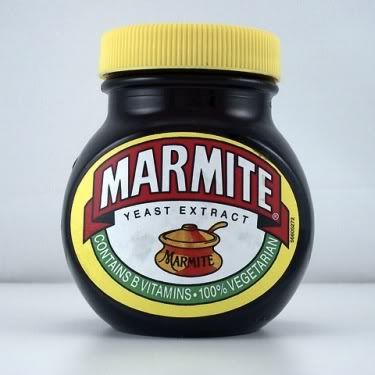 Seeing as the snow has fucked up another one of my bookings this weekend, I thought I'd get back on the blogging...
Some of you may remember I made this back in 2009 as a DJ tool. After featuring it in my
Discobelle
and
BBC 1Xtra
mixes, and months of requests - here it is. Caspa's banger gets flipped into a breaks/booty bass number.
Caspa - Marmite (Cable VIP Re-Edit) by djcable
Feel free to leave feedback/comments on the soundcloud page. More VIPs to come soon!