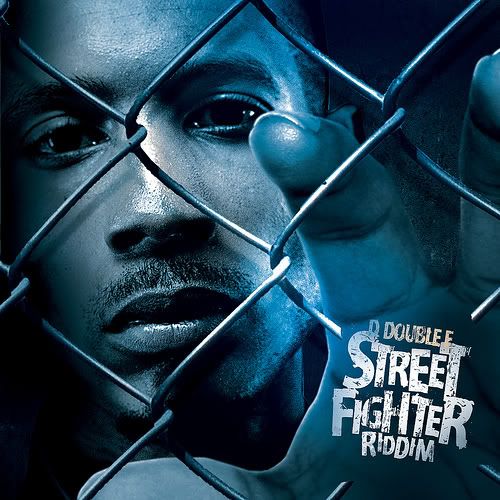 One of the best Grime tracks of 2010 finally sees a release on 26th July.
For the official release,
D Double E
has added an extra verse, and has done most of the Street Fighter noises/ad-libs himself (copyright issues, I assume). Big up to
DJ Swerve
for creating one of the hottest beats this year.
If you haven't yet heard the tune, you can check it out on April's Podcast
here