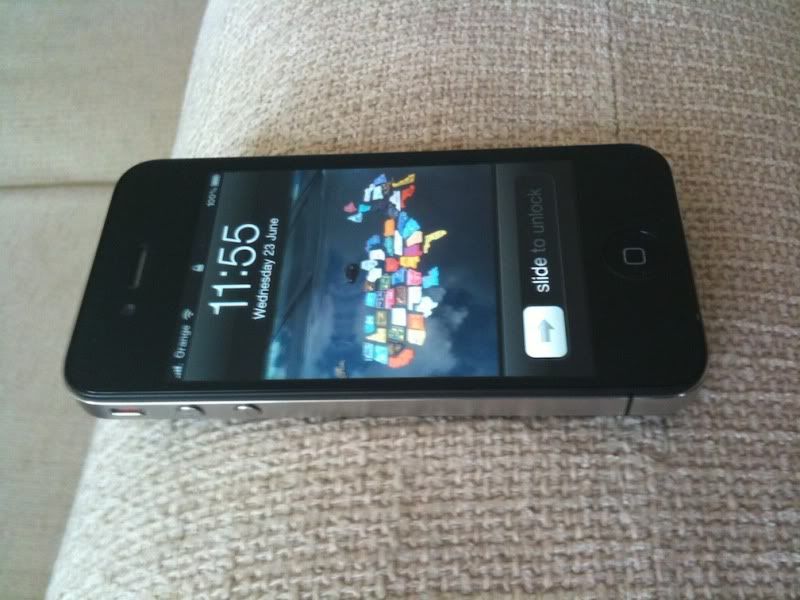 Obviously that's not my handset...It's Stephen Fry's.
Rather than go on about how I need one of these, you can read his well-detailed review
here
instead. The fact that the handsets are available SIM-free is great. Now I need to justify spending £599 on a 32GB model just so I can floss....I think I can live with that.
Speaking of flossing, check out Just Blaze's video below. *dead* at all those other handsets...