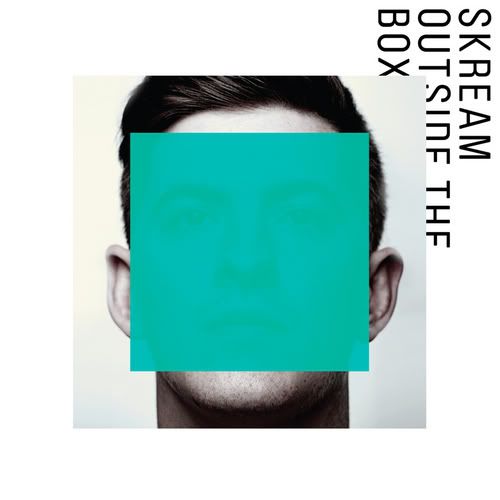 In the follow up to his highly anticipated sophmore album,
"Ouside The Box"
, Skream has decided to give away a nice little zip file of free music for all you Dubstep fans and DJs.
We're treated with selection of recent tunes such as "Pitfall" and "minimooool", a remix of Dead Weather's "Cut Like A Buffalo", and also a nice 2-step bootleg of the classic Robin S tune, "Show Me Love" (loving the pitched-down vocals - very haunting). If you're new to Dubstep, and like this, you should check out Skream's show with Benga on
Rinse FM
, each and every Wednesday from 9pm-11pm GMT.
DOWNLOAD
Speaking of Rinse FM, congratulations to Geeneus and everyone involved at the station for finally obtaining an FM license. This is a great look for underground UK music.
Via
Mistajam