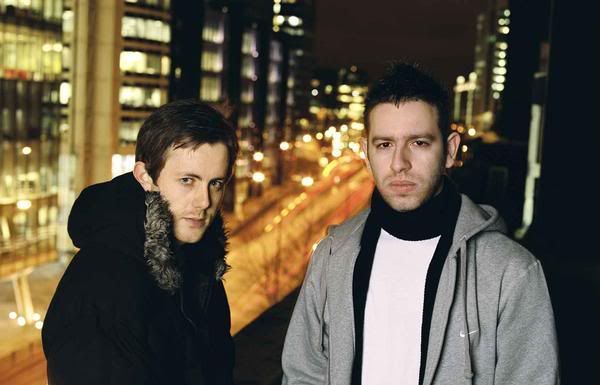 Is it me, or is this a let down?
Normally Chase & Status come correct with their remixes, and given the fact they're Dubstep is ridiculously sick (possibly better than they're D&B in some cases), you'd have thought that would deliver the goods on this one.
Instead, we're left with an average-sounding electronic Hip Hop beat, which doesn't compliment Jay's vocals at all...
Better luck next time, chaps...
Listen/Get:
"D.O.A." (Chase & Status Remix)