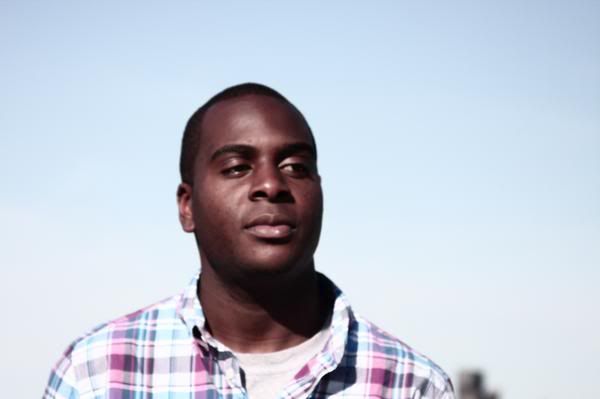 Been meaning to post this for a few days...
Apparently Che Grand got hooked on Joker's tunes after hearing Elucid's
My Mayor Is A Billionaire
(taken from his
Sub Bass Diet
LP) a while back. It's great to see more US-based artists embracing Dubstep, and spitting proper verses!
Taken from from his upcoming project
ZFTP VIII: Uche The Great
.
Gully Brook Lane Bad Man by CheGrand