Following her recent feature on Devlin's "Runaway", here's a preview of
Yasmin
's debut single "On My Own", produced by Shy FX. Trust me when I say this is one name that you will definitely be hearing a lot from in 2011.
I was also honoured to be a part of her recent Maida Vale live session this week, which should be airing on BBC 1Xtra sometime soon. I've DJ'ed for various artists in the past for club sets and PAs, and jammed with various musicians, but to actually be part of a band and record something at the legendary Maida Vale studios was an incredible experience; it's definitely been one of the highlights of my DJ career so far.
I managed to grab a few pics of the session too (click to enlarge):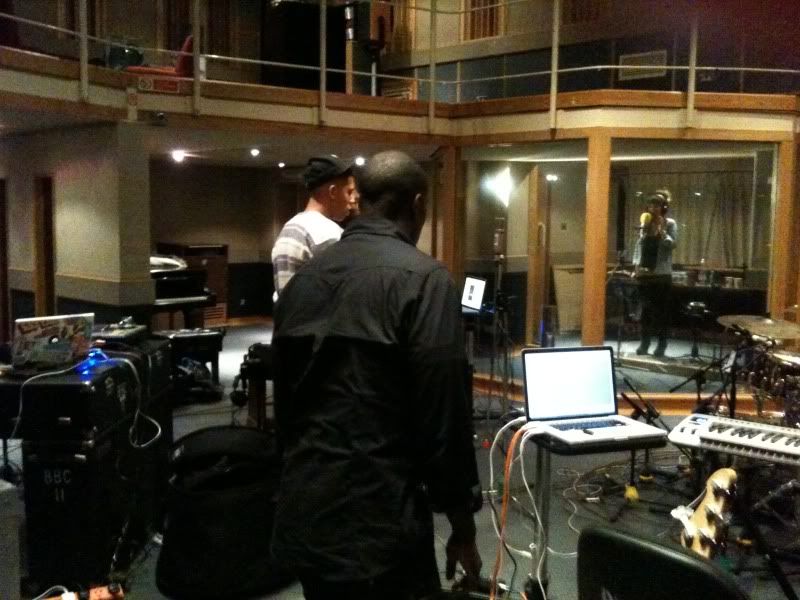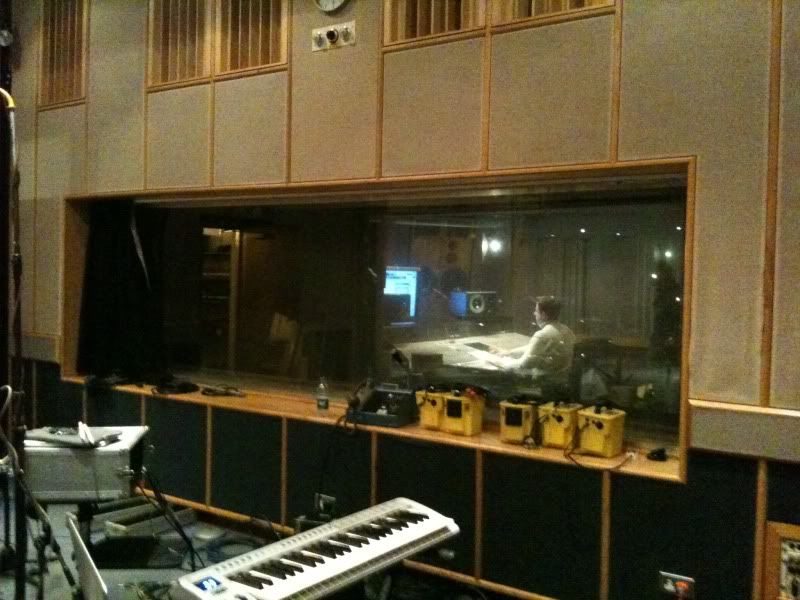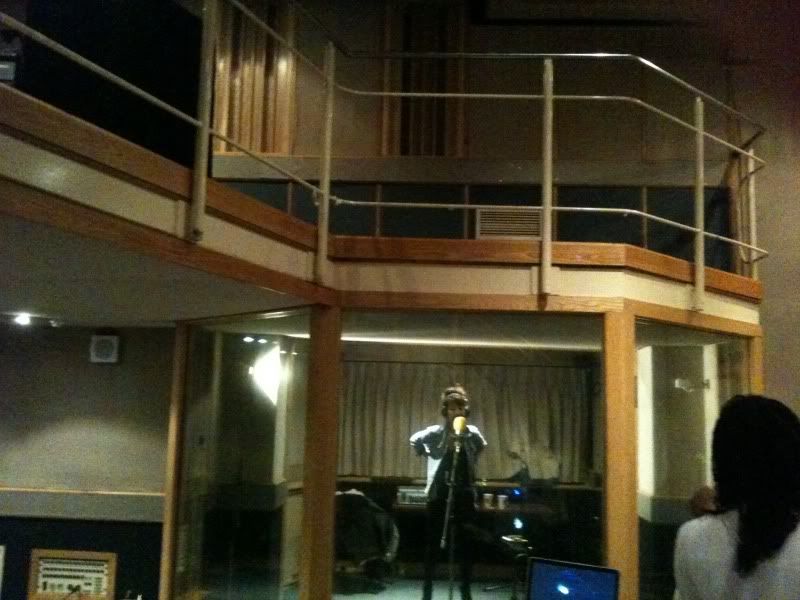 I also gotta give a massive shout out to
Octave
, Gareth Brown &
Tokio
- These dues are mad talented.
"On My Own" will be available 24th January, via Ministry of Sound/Levels Recordings.