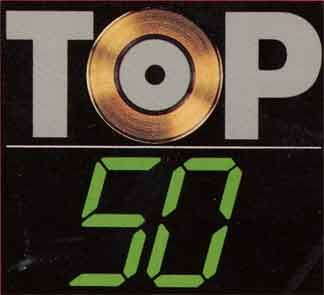 It's crazy to think that in under 24 hours (GMT), we'll be entering the 2nd decade of this millennium. Whilst I've heard (and bought) hundreds of Hip Hop albums over the past 10 years, I decided to compile a shortlist of 50 albums that I could say were my favourites from this decade.
The following list in my opinion, is a well-rounded selection of all the varying styles of Hip Hop, from the quirkiness of Madlib/Quasimoto, to all-out angry club bangers from the likes of Lil Jon.
There were so many that I wish I could have included from the likes of Dangermouse, Gang Starr, MF Doom/Madvillain, Fabolous, Cage, and even some of the other Ghostface albums; but after a lot of consideration these 50 albums are the ones that have had the biggest effect on me. Not only can I listen to each one all the way through without skipping (okay, so maybe I do skip past Eminem's "Without Me"), I can keep revisiting these albums and never get bored.
So, in chronological order (year only), here are the final 50:
Who do you think should have made it into the final 50? Whatever your opinions, please feel free to share them.