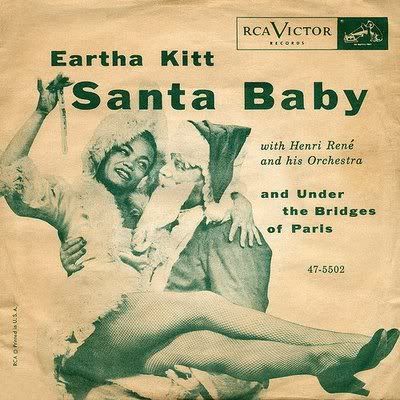 'Tis the season to make another silly mashup/re-edit...
If you remember last year, I
posted up
a quick Bmore edit of Brenda Lee's "Rockin' Around The Christmas Tree", which, even though wasn't the best of mixdowns, seemed to go down well with the internets.
After being dared by a few people to come up with another refix, I decided to step up to the challenge and put Eartha Kitt's Christmas classic over the Unfinished Business Riddim. Sounds ridiculous, right? Well, it kinda worked out okay! Maybe you can incite some season daggering action if you drop this mid set...
Listen/Get:
Eartha Kitt x DJ Cable "Santa Baby (Bishy Bashy Re-edit)
Oh, and if you're looking for something quirky for your iPod/iPhone over the next few days, here's my Christmas mix from last year's
Weekly Mix
series: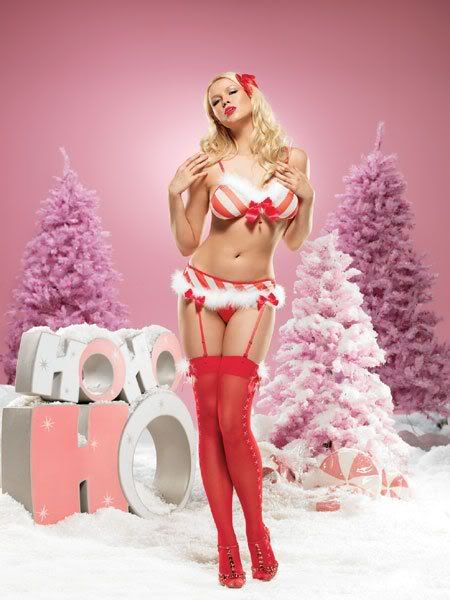 DOWNLOAD
Tracklisting:
01. Frank Sinatra - Let It Snow! Let It Snow! Let It Snow!
02. Eazy-E - Merry Muthaf---in' Xmas
03. Run-DMC - Christmas in Hollis
04. Jim Jones - Ballin' On Xmas
05. The New 2 Live Crew - 2 Live Christmas
06. Poison Clan - Christmas Spliff
07. Kurtis Blow - Christmas Rappin'
08. Disco 4 - He's Santa Claus
09. Treacherous Three - Xmas Rap
10. 69 Boyz, K-Nock & Quad City DJs - What You Want For Christmas
11. James Brown - Santa Claus Go Straight To The Ghetto
12. Brenda Lee - Rockin' Around The Christmas Tree (Cable's Quick Bmore Edit)
13. Dirty Boyz - All I Want For Christmas Is To Get Crunk
14. Ludacris - Ludacrismas
Props to Khal for re-uploading the mix.