Allow the lack of posting on here....It's been a mad couple of weeks.
Why? Well...This past fortnight I've been indulging in some home improvement (hence the scary-looking picture of Tim Allen), by putting up new blinds, putting together a new desk/unit, and building some storage units for excess vinyl. Those who know me, or have regularly read my posts on
Twitter
are aware that I'm pretty damn good at putting all kinds of flatpack shit together...In fact, where most poeple think of it as a highly laborious task, I find it quite fun...But then again I do need to get out more often...
In this episode, I've been putting together a heavy duty DJ table/unit from those nice people over at
Deconomix
.
I'd been meaning to get a new unit sorted for a few months, and last month I finally got round to placing my order. The unit was customised to a height of 900mm, great for a short(ish) person (I'm only 5' 9") such as myself, whilst the top was cut deeper to accommodate a battle-style setup.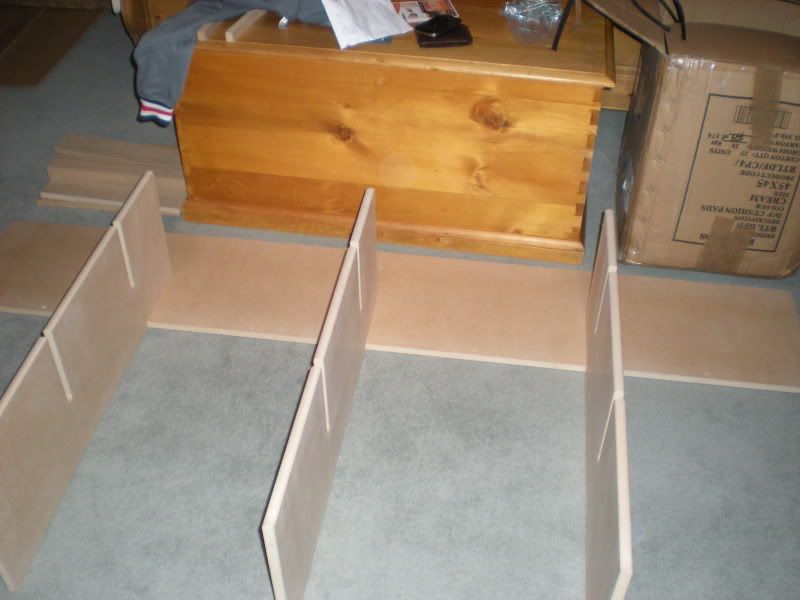 The shelves slotted together really easily, and fitting the back panels weren't too difficult. I managed to move the inner shell into my room before fitting on the sides. This is when the desk gets ultra heavy...As a result, I enlisted the help of my boy
Nimblefingerz
to give me a hand with turning the unit upside down to fit the bottom, and vice vera for the top.
After that, it was simple case of moving all these things back into my room...Ever moved 2000+ records between rooms before? "Par!" is only way to describe it.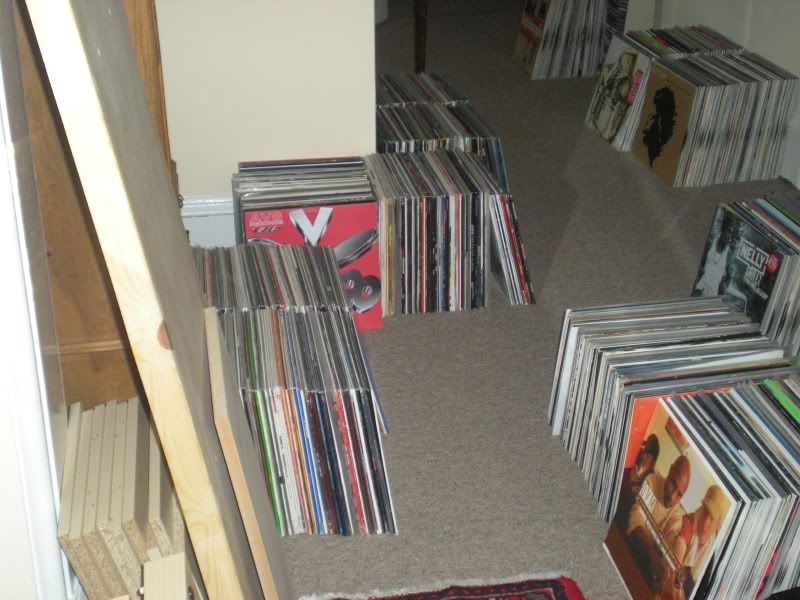 After that, it was a case of tidying up...
Before: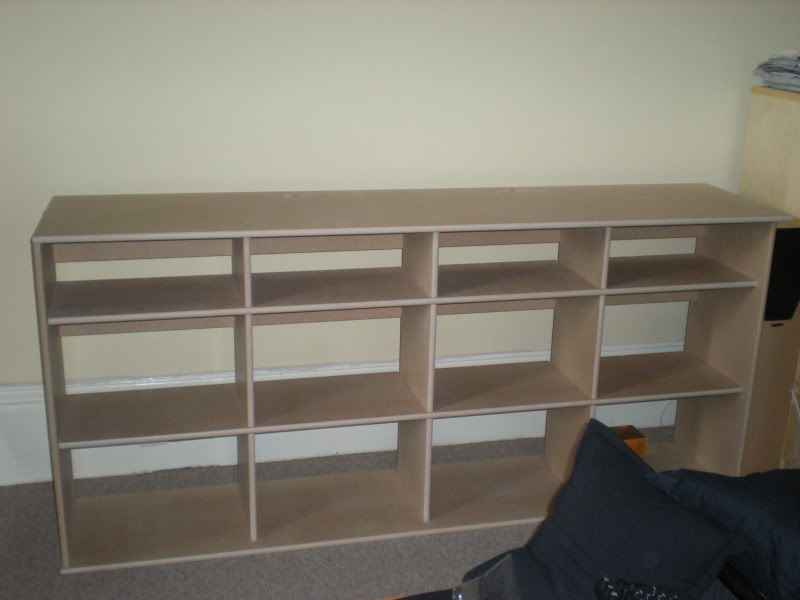 After: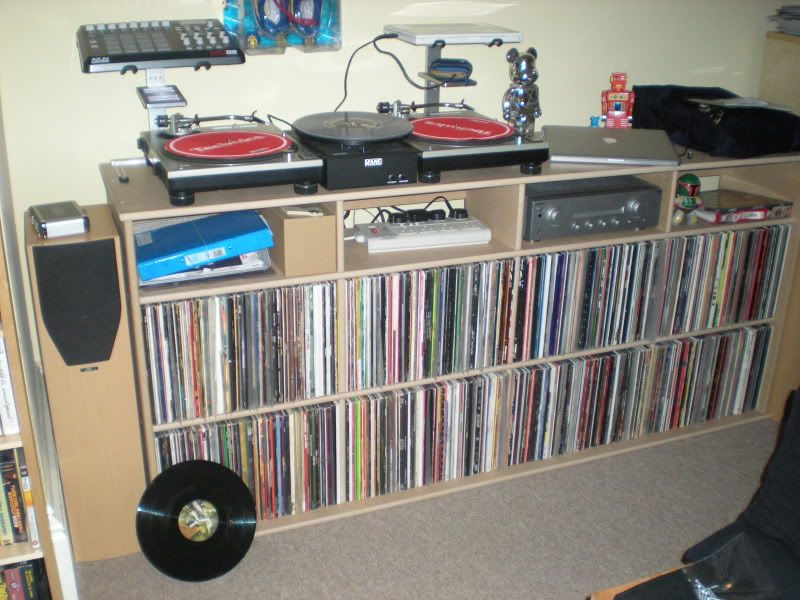 Stay tuned for part 2, where I've been putting together some storage cubes for my vinyl collection. Trust me, they're alot.
P.S.
I'm also available to put together your Ikea furniture in return for an obscene amount of money. Holla at your boy.