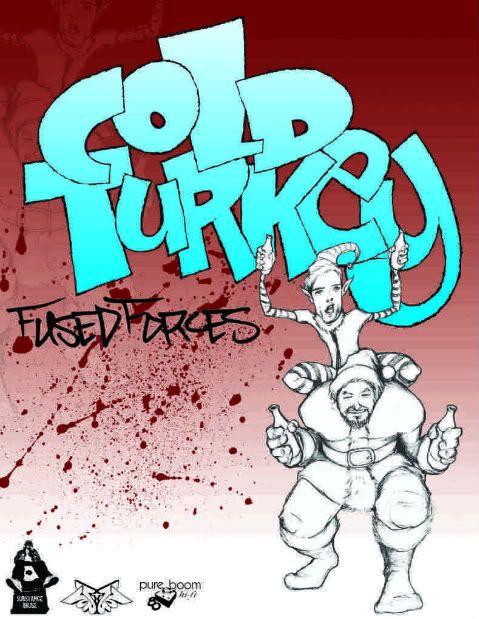 I know I'm a bit late posting this, but here's some more free music that was liberated during the Christmas period from
Fused Forces
.
With a number of tunes on recent Get Darker and Ministry of Sound compilations, and an album in the pipeline, 2011 looks to be a very good year from the Romford-based duo. My choice cuts are "Molten Rock" and "Sabotage".
DOWNLOAD
Tracklist:
A. Molten Rock
B. Time Perception
C. Sabotage
D. Muggers and Murderers
Artwork by Jon "LuvHites" Batara.