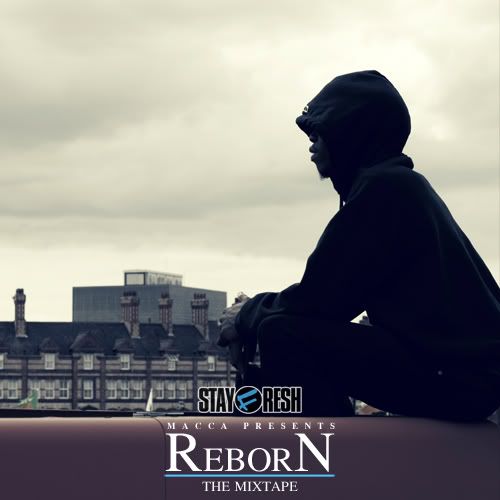 Shouts to
Macca
who's just released his debut mixtape for
free
download.
Stay Fresh
have been on point this year with quality releases such as the
Wooooo Riddim EP
, and they show no signs of slowing down anytime soon...
Featuring
recent heat
alongside brand new material, and with guest features from artists such as Frisco, Trilla, and Stay Fresh members J-1 & Menace, and also production from the likes of Moky, S-X, DVA, Speedy, this is one solid mixtape. If you're a fan of this thing called Grime, then you need this in your life.
DOWNLOAD