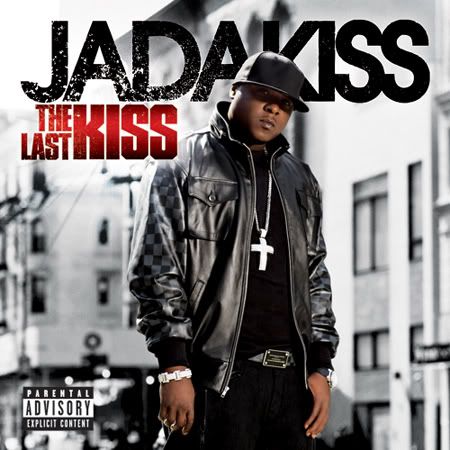 I really do hope this is a solid album.
Tracklisting:
01. Pain & Torture
02. Something Else (Feat. Young Jeezy)
03. Things I've Been Through
04. Can't Stop Me
05. Money and Jewelry
06. Smoking Gun (Feat. Jazmine Sullivan)
07. Times Up (Feat. Barrington Levy)
08. I Tried (Feat. Avery Storm)
09. Searching (Feat. Sheek Louch)
10. Two-Step (Feat. Pharrell Williams)
11. Come & Get Me (Feat. Sheek Louch & S.I.)
12. By My Side (Feat. Ne-Yo)
13. Death Wish (Feat. Lil Wayne)
14. Letter to B.I.G. (Feat. Faith Evans)
Available in stores March 10th.